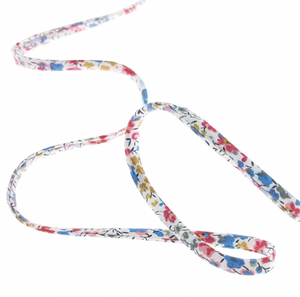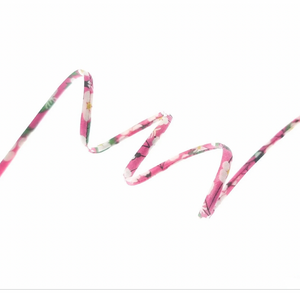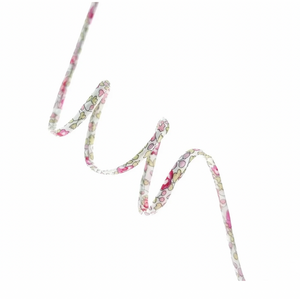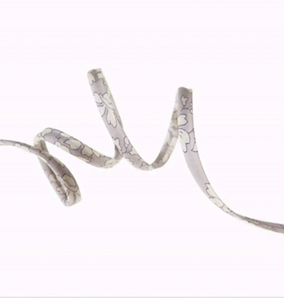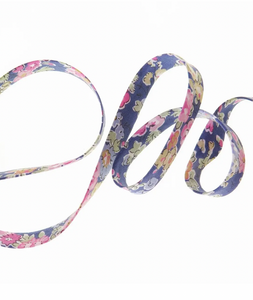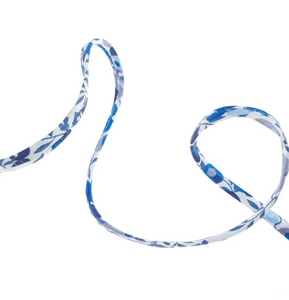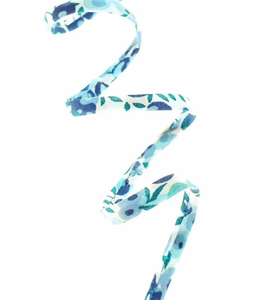 Have questions about a product or looking for a customization quote prior to ordering? Contact Jennifer via the contact page or email if you have any questions.
*PLEASE SPECIFY WHICH COLOR YOU PREFER. ALL PATTERNS ARE DIFFERENT - ONE OF A KIND*
Colors Available: Blue, Pink, Grey, Beige, Green, Green, Multicolor.
Short Size: Approx 20" in length (choker)
Long Size: Approx 30" in length (necklace)